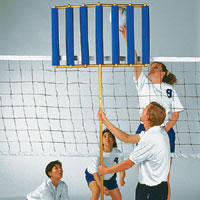 view larger image
BLOCK IT™ $299.00 (#E6510)
Get The Most Out Of Your Transition Drills!
The BLOCK IT™ is designed for teams to drill on defending the blocked spike. With the addition of durable, thick, foam padding on the aluminum frame, the ball rebounds exactly like a "real" block.

Patent No. 44,022,471

Constructed of strong gold anodized aluminum

Shock absorbing, tight fitting foam padding a standard component

Adjust to heights of 11'

2' x 3' welded blocking surface, durable yet lightweight

Rubber foot protects gym floor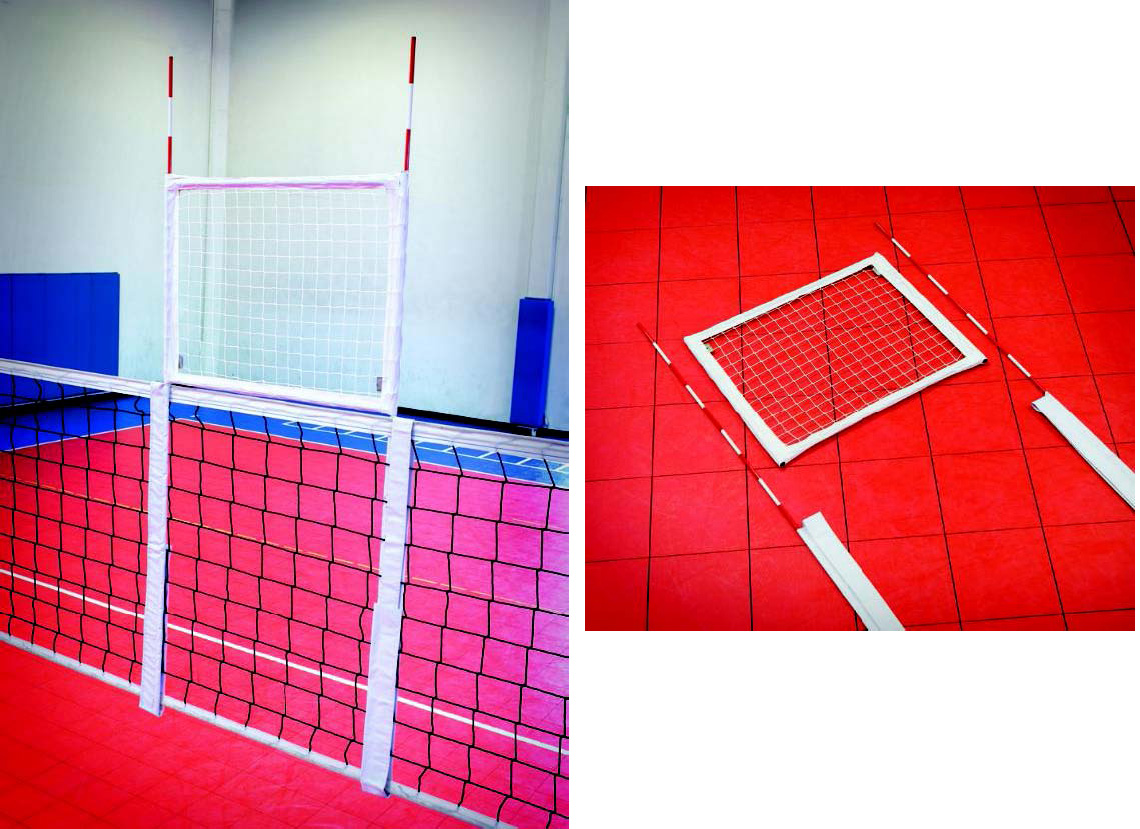 view larger image
NEW BLOCK IT™ WALL $95.00 (#E6548)

The new BLOCK IT™ WALL utilizes Velcro Net Antennas to attach to the net. Teach hitters to hit around blocks. Teach players to defend against a blocked spike and transition to offense. Use to learn correct position to back up the spiker. Improve defensive reactions. BLOCK IT™ WALL attaches over Velcro Net Antennas. Very portable. Will fit over most net antennas. Velcro Net Antennas sold separately.

See Net Accessories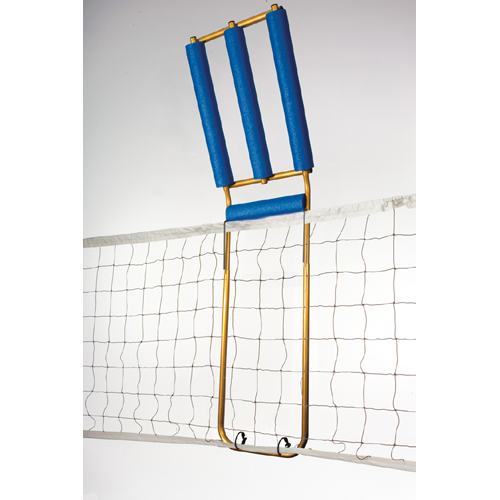 view larger image
BLOCK IT BUDDY™ $175.00 (#E6542)
The NEW BLOCK IT BUDDY is designed to attach to any location on the net. With the addition of thick foam padding, the ball rebounds like a "real" block to practice defending a blocked spike. Players can begin perfecting the skills of hitting over around and through the block. No need to risk hurting players fingers. Very lightweight and portable.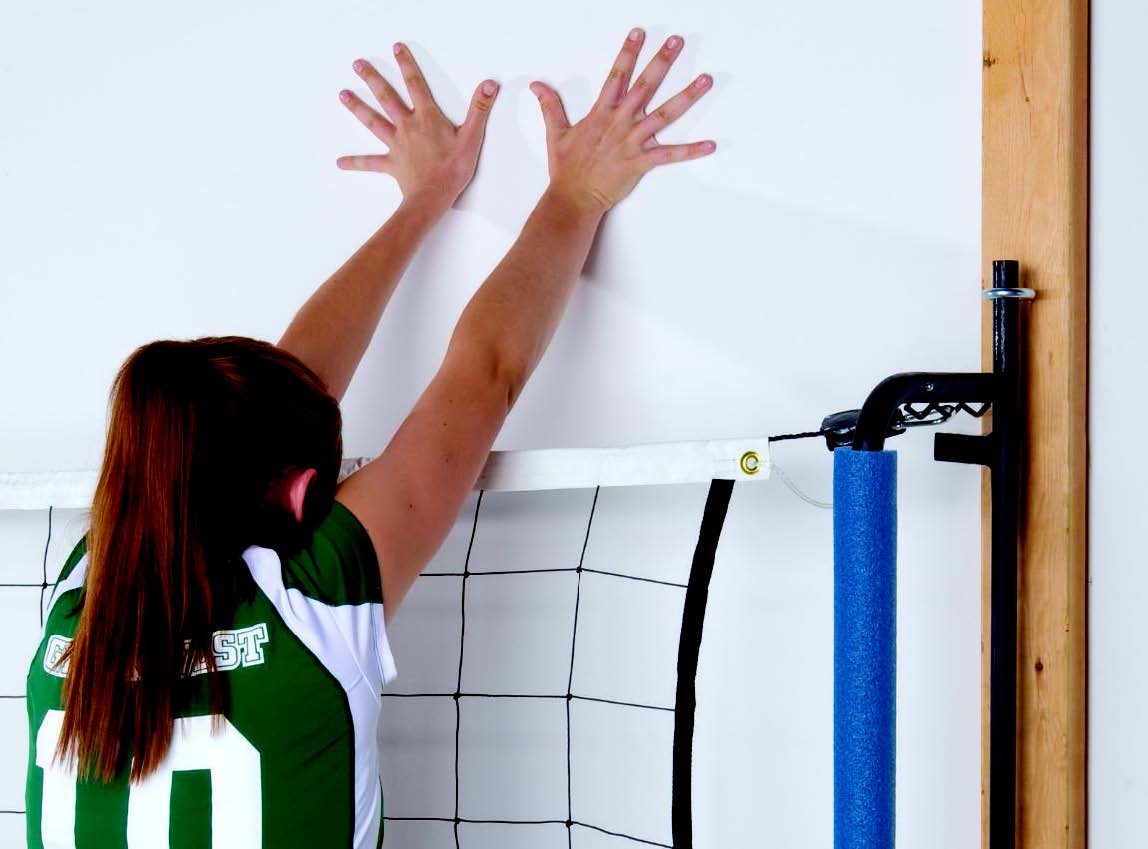 view larger image
EXCEL BLOCKING NET $173.00 (#E6568)
Blocking footwork and technique are difficult skills to master. The EXCEL BLOCKING NET is designed to provide a separate net area to practice these skills. No need to use valuable full court practice time to perform blocking footwork and technique drills. Players move to different areas of the net, jump, seal the net and press the wall with correct vertical hand position. Custom 20 ft. volleyball net is easily mounted to any obstruction-free wall. Net bracket is adjustable to place the net from 2" to 12" away from the wall to accommodate different size and skill levels.